The Great Premier League Paradox: Big Spenders vs. Underdogs' Success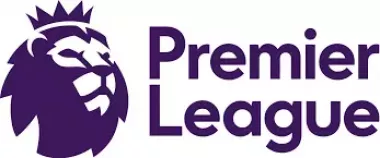 In recent years, the financial aspect of the Premier League has reached unprecedented heights, with clubs shelling out astronomical amounts on player wages in pursuit of domestic and European success. Although new legislation, such as the Premier League's sustainability rules and UEFA's FFP guidelines, has been introduced, wages continue to soar.
Despite these expenditures, the desired results are not always achieved. The current Premier League season exemplifies this, as some of the highest spending clubs are not necessarily performing at the level expected.
Chelsea's Expensive Struggle
Chelsea, under the ownership of Todd Boehly, leads the pack when it comes to wages, with a £212m annual expenditure, according to data provided by CasinoBonusCA. However, the Blues currently find themselves in tenth place in the Premier League standings.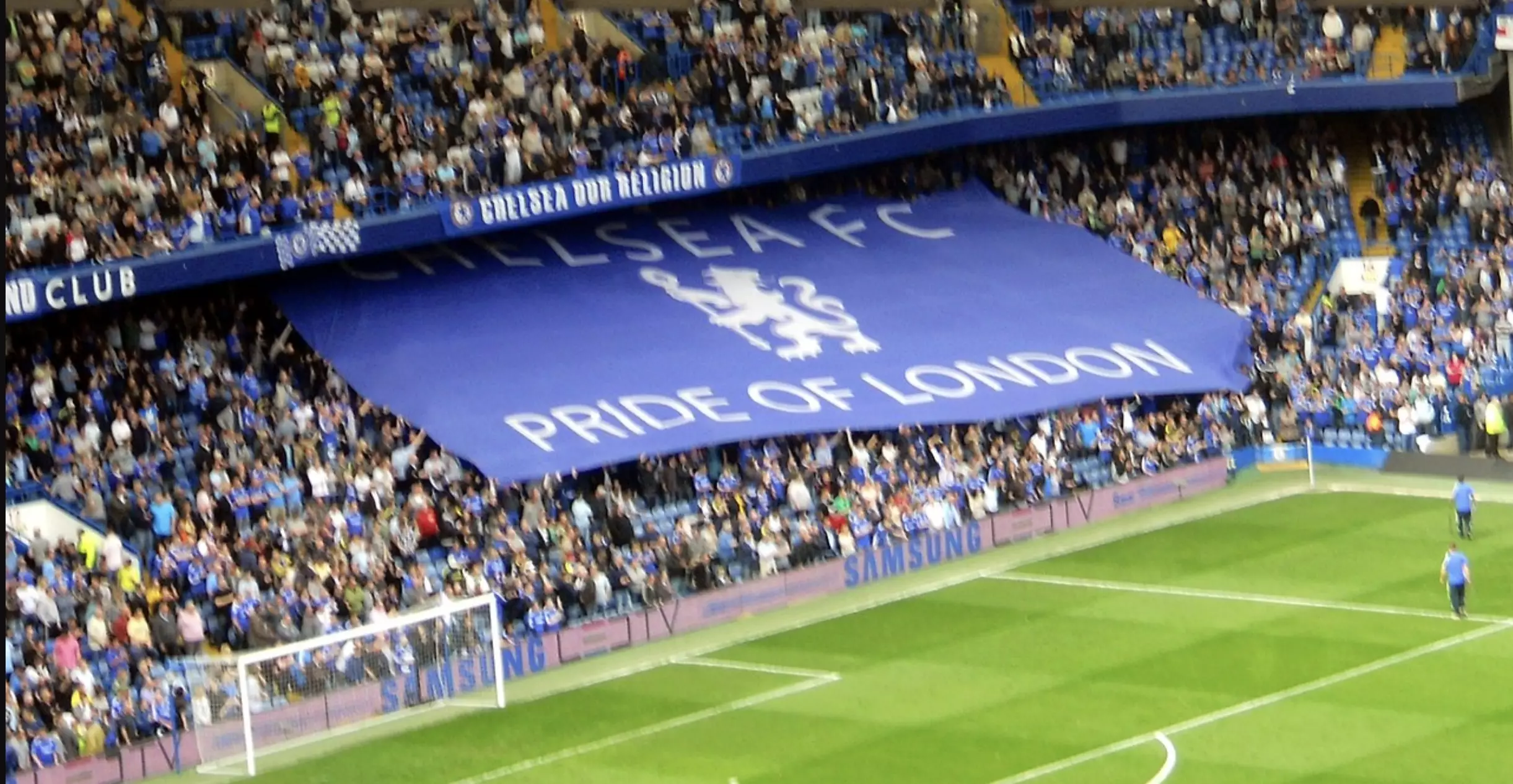 Manchester United's Mixed Fortunes
Close behind Chelsea is Erik ten Hag's Manchester United, with a £211m annual wage bill. David De Gea's £19.5m salary makes up a significant portion of the total. The Red Devils are faring better than Chelsea, though, as they sit third in the league and have already secured the Carabao Cup.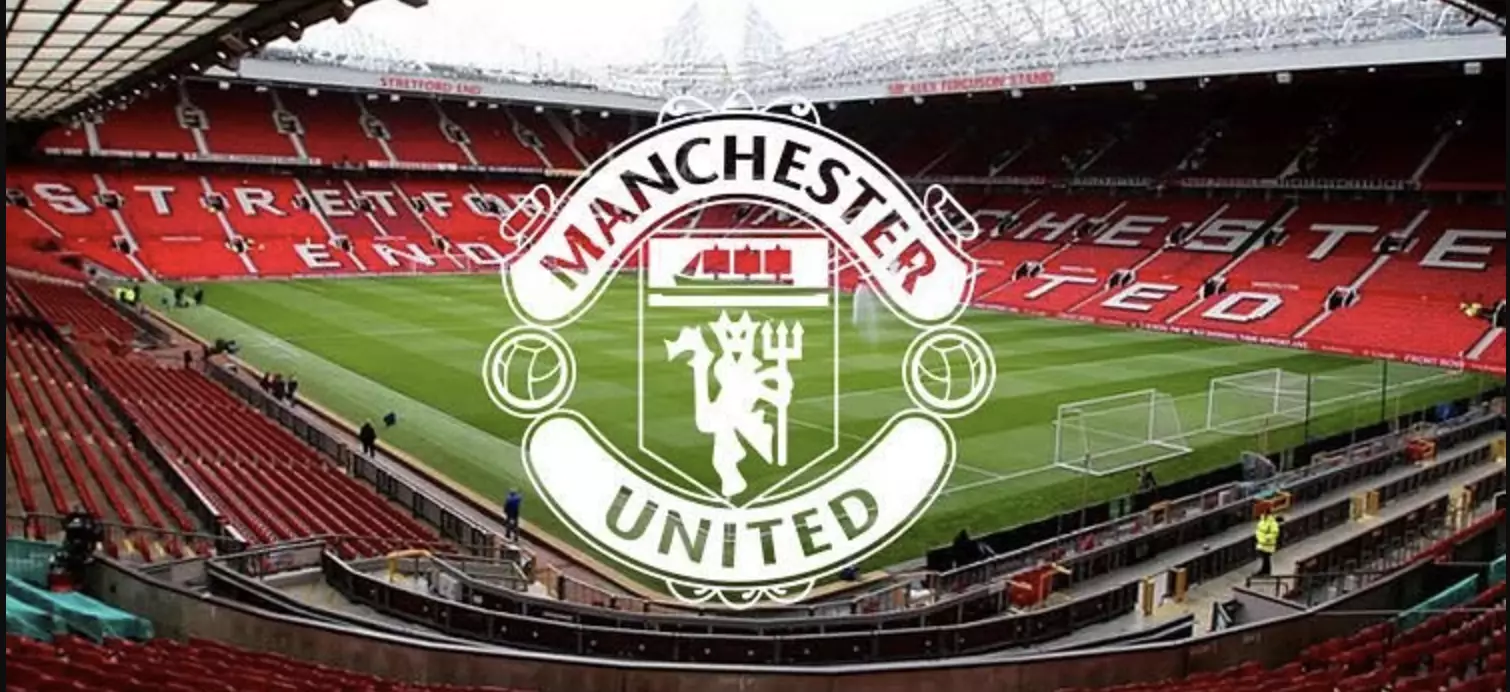 The Big Guns and Their Expenses
Predictably, Manchester City, Liverpool, and Tottenham Hotspur are also among the top spenders as they vie for European spots. Arsenal, on the other hand, has the sixth highest wage bill, totaling just under £98m per year. Mikel Arteta's side is well-positioned to end their long wait for a Premier League title.
Newcastle's Conservative Approach
Newcastle, under the ownership of the Saudi consortium, is not yet splashing massive amounts of cash. Their annual wage bill stands at a relatively modest £76m. Despite this, Eddie Howe's team remains in contention for a Champions League spot.
Everton, West Ham, and Leicester's Wage Dilemma
Everton, West Ham, and Leicester have attempted to disrupt the Premier League's established elite in recent years, as evidenced by their wage bills of £80.7m, £80m, and £73.1m, respectively. However, they now find themselves embroiled in the relegation battle.
Surprising Performances from Low Spenders
Some of the Premier League's surprise packages, like Fulham, Brighton, and Brentford, boast relatively low wage bills. Fulham, spending just £56.6m per year, currently sits in ninth place. Brighton and Brentford, with wage bills of £35.6m and £30.1m respectively, are also enjoying strong campaigns, sitting in seventh and eighth place.
Wage Bill vs. League Standing
In contrast, Southampton, Leeds, and Bournemouth, with three of the lowest five wage bills, occupy the bottom of the table. The correlation between their wage bills and league positions is quite apparent.
Premier League Clubs: Wage Bills vs. League Standings
As the current Premier League season progresses, the correlation between the clubs' spending on player wages and their position in the league standings is a subject of great interest. To provide a clearer picture of this relationship, we have compiled a table that outlines each club's annual wage bill alongside their current position in the league. The findings reveal some intriguing insights into how spending patterns may or may not impact a team's performance in the top flight of English football. Take a look at the table below to explore these fascinating dynamics further.


| Club | Annual Wage Bill (£) | Current Position |
| --- | --- | --- |
| Chelsea | 212,090,000 | 10th |
| Manchester United | 211,875,000 | 3rd |
| Manchester City | 182,640,000 | 2nd |
| Liverpool | 158,788,000 | 6th |
| Tottenham Hotspur | 110,438,000 | 4th |
| Arsenal | 97,878,000 | 1st |
| Aston Villa | 89,880,000 | 11th |
| Everton | 80,707,000 | 15th |
| West Ham United | 80,060,000 | 18th |
| Newcastle United | 76,220,600 | 5th |
| Leicester City | 73,190,000 | 17th |
| Crystal Palace | 67,624,000 | 12th |
| Nottingham Forest | 67,460,000 | 16th |
| Fulham | 56,668,000 | 9th |
| Wolverhampton Wanderers | 52,702,000 | 13th |
| Southampton | 51,496,000 | 20th |
| Leeds United | 48,100,000 | 14th |
| AFC Bournemouth | 42,276,000 | 19th |
| Brighton and Hove Albion | 35,685,000 | 7th |
| Brentford | 30,170,000 | 8th |
The financial race in the Premier League continues to escalate, with clubs pouring millions into their squads. However, as the current season demonstrates, a hefty wage bill does not always guarantee success. It remains to be seen whether these clubs will continue to follow the same approach or seek alternative methods to achieve their goals.